Disinfection
Disinfection and sanitisation for individuals, businesses and public authorities
How to protect yourself from contagion
Ecologia Oggi Spa is specialised in environmental sanitation and disinfection and operates in the South of Italy and throughout Calabria and is present in the provinces of Catanzaro, Vibo Valentia, Crotone, Cosenza, Reggio Calabria and in the municipalities of Lamezia Terme, Rende, Paola, Cetraro, Gioia Tauro and Siderno.
Ecologia Oggi Spa has the solution to reduce the risk of infection and contagion and it is the sanitisation and disinfection of environments with ozone generator technology, or nebulization with hydrogen peroxide, ethanol, and sodium hypochlorite, in accordance with Ministerial Circular No. 5443 of 22/02/2020, as well as I.S.S. report No. 5 /202020 with the methods reported in UNI 10585/1993.
Thanks to the innovative technologies used for the sanitisation and disinfection of indoor or outdoor environments by means of the ozone generator or nebulization with hydrogen peroxide, it is possible to eliminate the bacterial and viral load present in potentially infected environments, rendering viruses and bacteria inactive.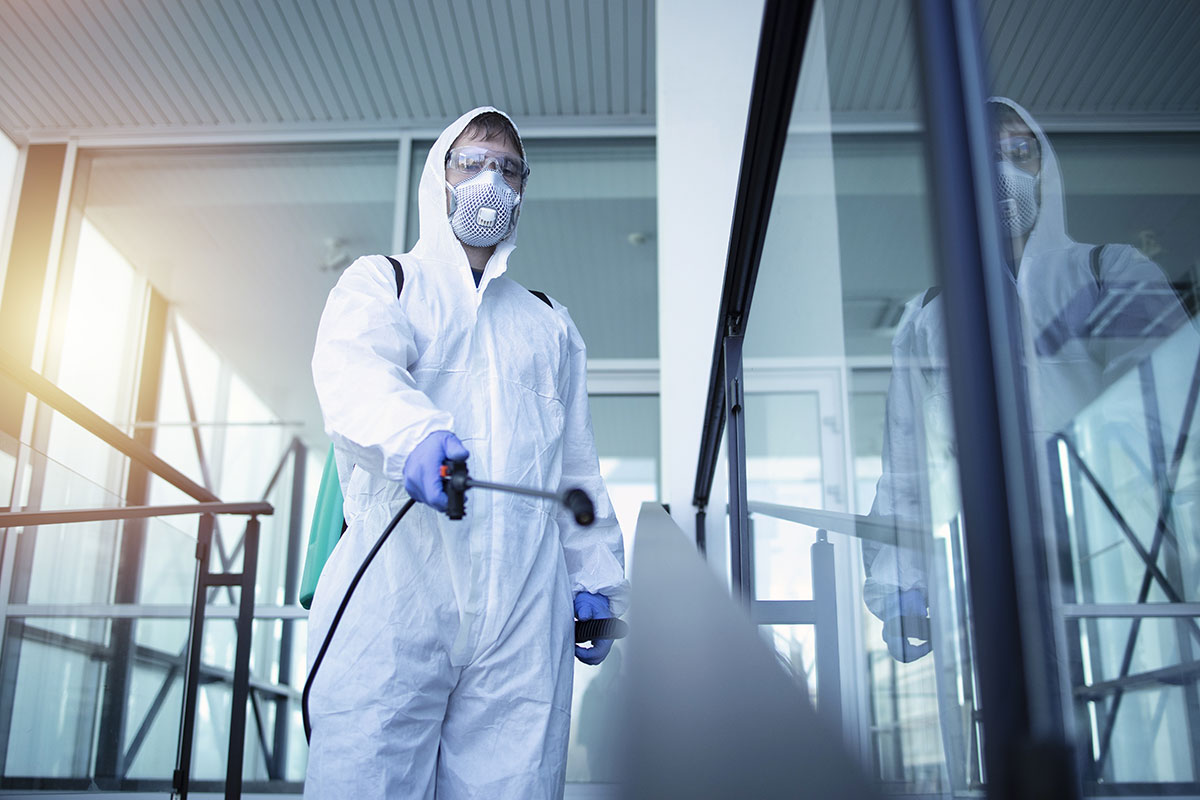 Contenuti editoriali a cura di PAGINE Sì! S.p.A.